We're currently in the process of applying for Jack's British passport and as part of that process, I needed to take some photos of Jack.
I asked Ellie to help me out by sitting in position so that I could set up camera with a model with a little more patience and cooperation than a 1-year old.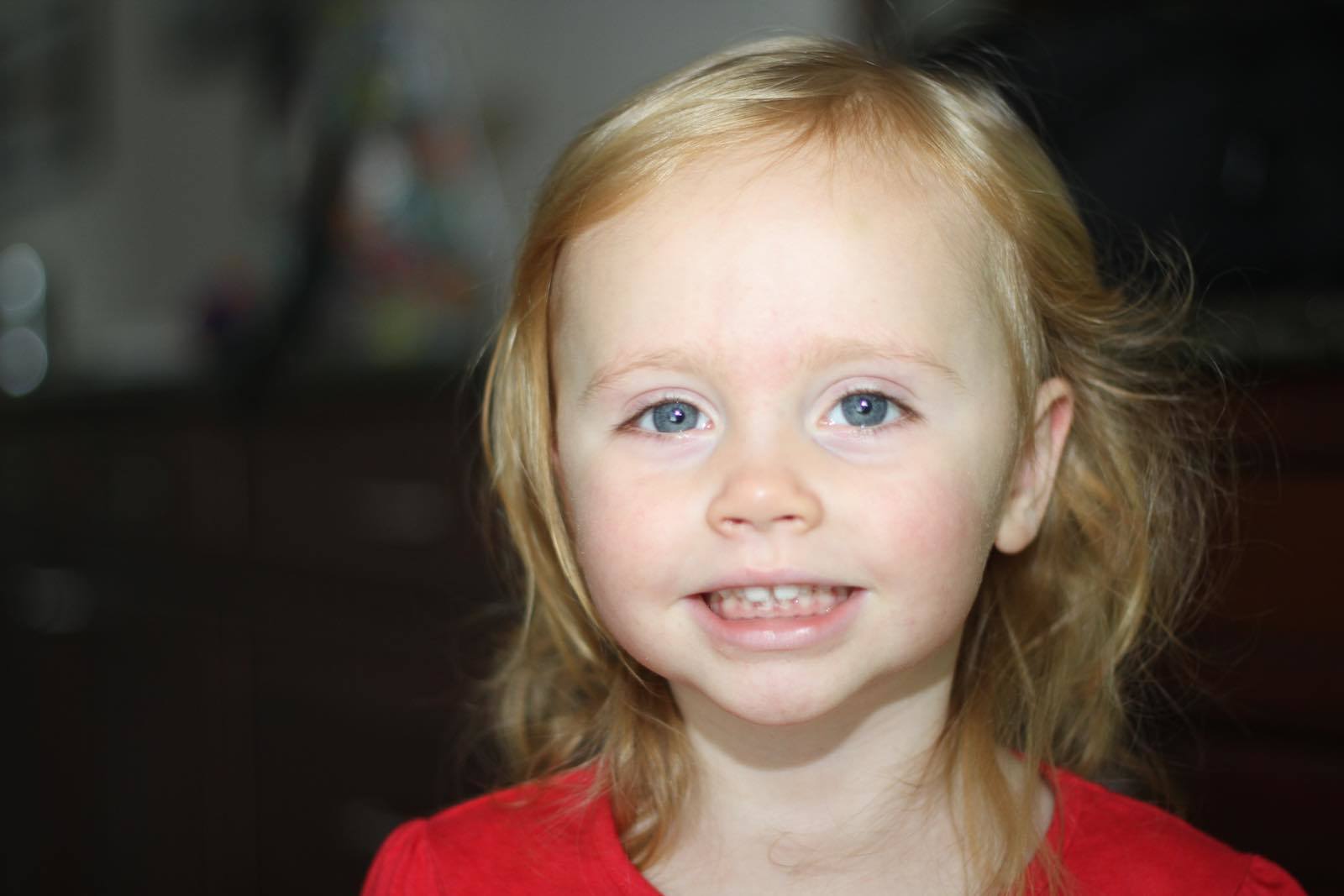 She was only too happy to lay on the smiles while I got the settings right on the camera. Then she wanted to see the photos I had taken and enjoyed them so much, that she started playing around, wanting me to take pictures of her of she moved further and further away from the camera.